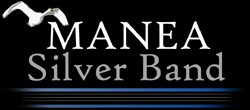 Contact us

For all bookings, enquiries or if you're interested
in joining us, do not hesistate to contact us:

Secretary: Howard Roberts
Email: secretary@maneasilverband.co.uk


Join us

Manea Silver Band rehearses every Monday at 7.30pm in the
British Legion Club, East St, Manea, March PE15 0JJ.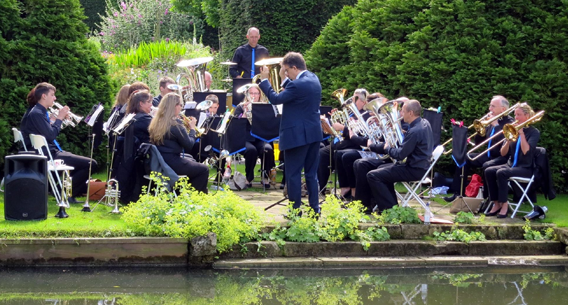 The training band rehearses every Monday from 6.30pm until 7.30pm.
The main band rehearsal starts at 7.30pm and learners are encouraged to stay once they reach a certain level of proficiency.
For more information about the training band please contact Rhiannon-Jane Smart.
Positions vacant

We require 1st and 2nd tenor horns and there are other vacant positions in basses and cornets.

Current players are flexible and are happy to accommodate newcomers.

We rehearse on a Monday evening in the British Legion Club building in Manea from 7.30 to 9.30pm. You are welcome to come along for a blow and meet the band with no commitment.

For more information please call our secretary Howard on 07920 776732 or email howard_msb_sec@outlook.com
Committee

Our committee for 2016-2017 is:

President: Richard Hirson

Chairman: Rhiannon-Jane Smart
Email: chairman@maneasilverband.co.uk

Secretary: Howard Roberts
Email: secretary@maneasilverband.co.uk

Treasurer: Andy Maddams
Email: treasurer@maneasilverband.co.uk

Musical Director: James Stygall

Kate Winters
Karen Hill
Joesph Winters