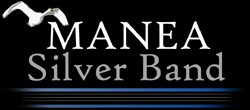 All about us

Manea Silver Band is a fresh, innovative group of Fenland musicians, determined to drag the rich heritage of brass bands in the Cambridgeshire Fens kicking and screaming into the 21st century.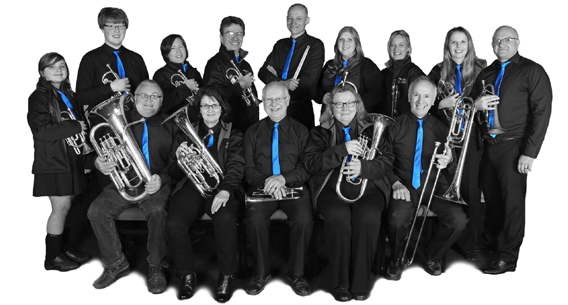 Based in the village of Manea, we make it our mission to bring brass music to the local community in a fun and accessible way. We are a non-contesting band of players of all ages and abilities who experiment with brass music from many genres, and always go the extra mile to bring our audiences an original, interactive concert experience that will stick in the memory!

We are a registered charity (289968) and the funds we generate from our concert programme allow us to offer free music lessons to local children and adults.

When?

We rehearse every Monday at 7.30pm in Manea British Legion Club and perform all over the region at festivals, parks, pubs, concerts, churches and other events throughout the year. If you are a brass player, a lapsed brass player or have always wanted to play in a brass band, why not come and join us?

We would like to thank all of our friends and supporters for their continued sponsorship and donations.

Click the links below to find out about our history, junior band and events!